Home of the Original Smoothie
and the "California Date Shake"
"Customer Must Wear Mask When Entering Establishment"
City Ordinance
Having to adjust our daily routines, is not always easy. We at the Orange Inn and our family want you to know that we're ready to serve you right where you need us, with our Crazy Tasty Good Food, Organic Fresh Coffee and Delicious Home Baked Muffins, Croissants, Cookies, Brownies and Banana Bread
Let's starts with giving you a way to get your Day Started—with our online order for Quick Pick-Up, Due to increase in traffic in town we are not offering any Delivery presently.
Conscientious Packaging: To-go bags for Quick Pick-Up orders will now be sealed<br> shut to further protect your meal.
The Orange Inn has been refreshing the California Coast since 1931, 89 years of health and vitality!
We have implemented extra food safety and sanitization procedures within our establishment focused on your Safety.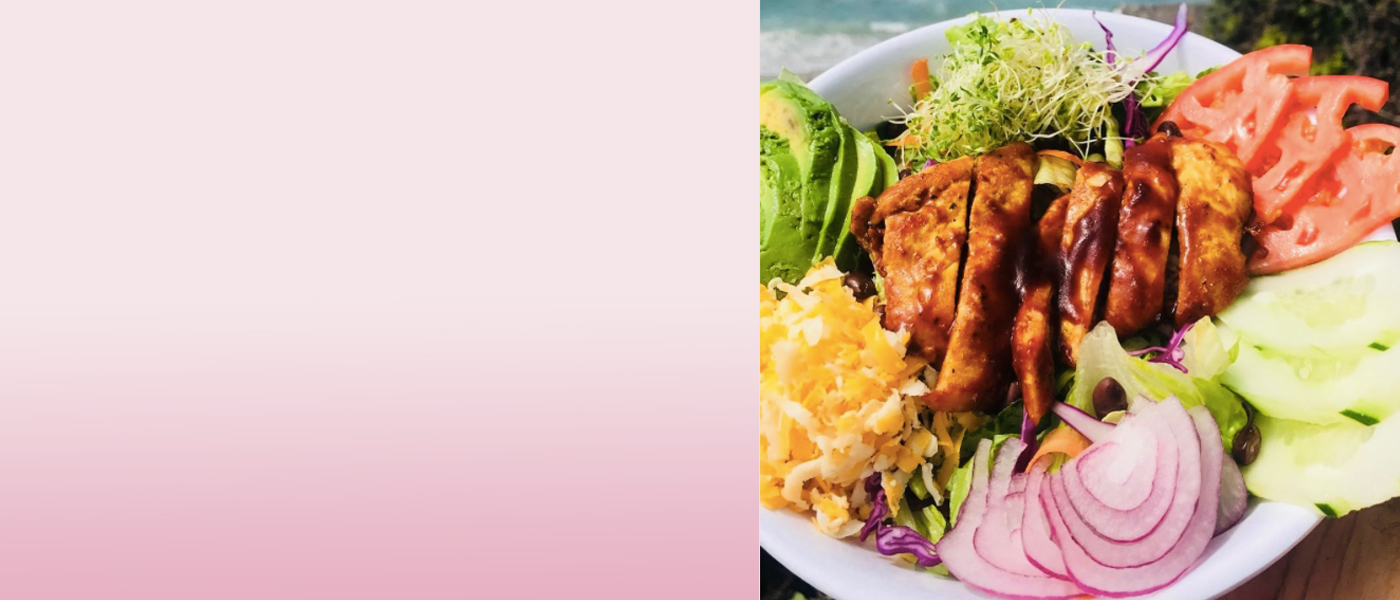 Salad
Chicken
BBQ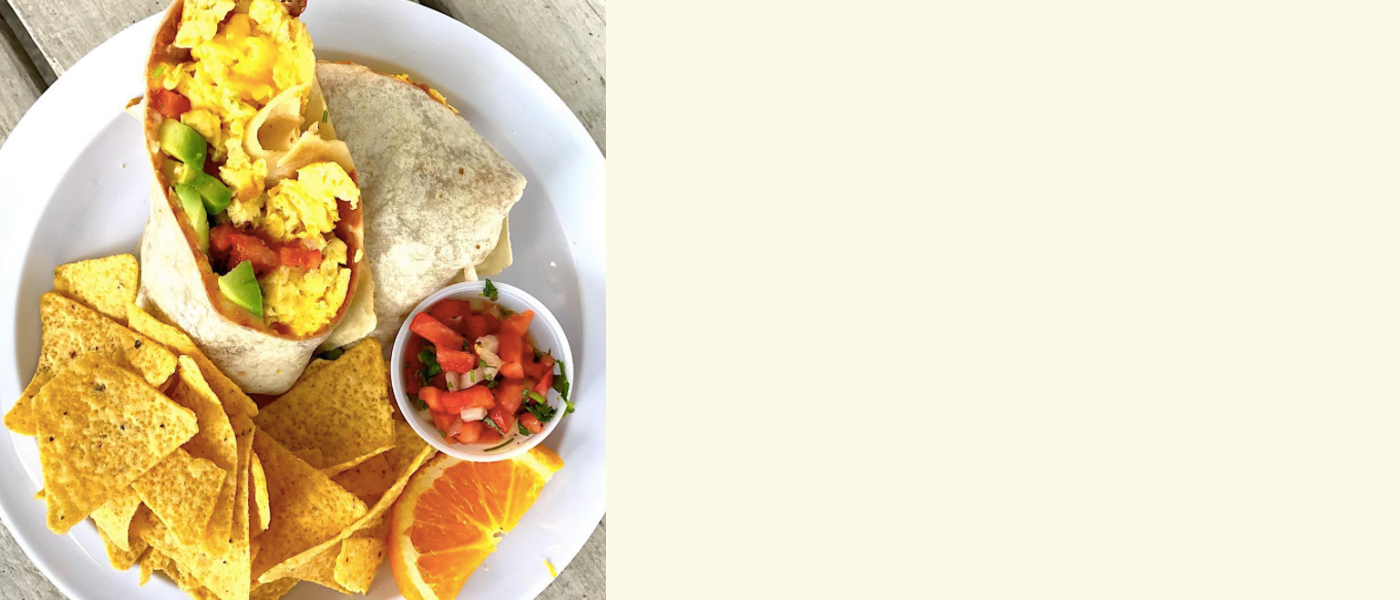 Breakfast
Burrito
Wake Up to a
Delicious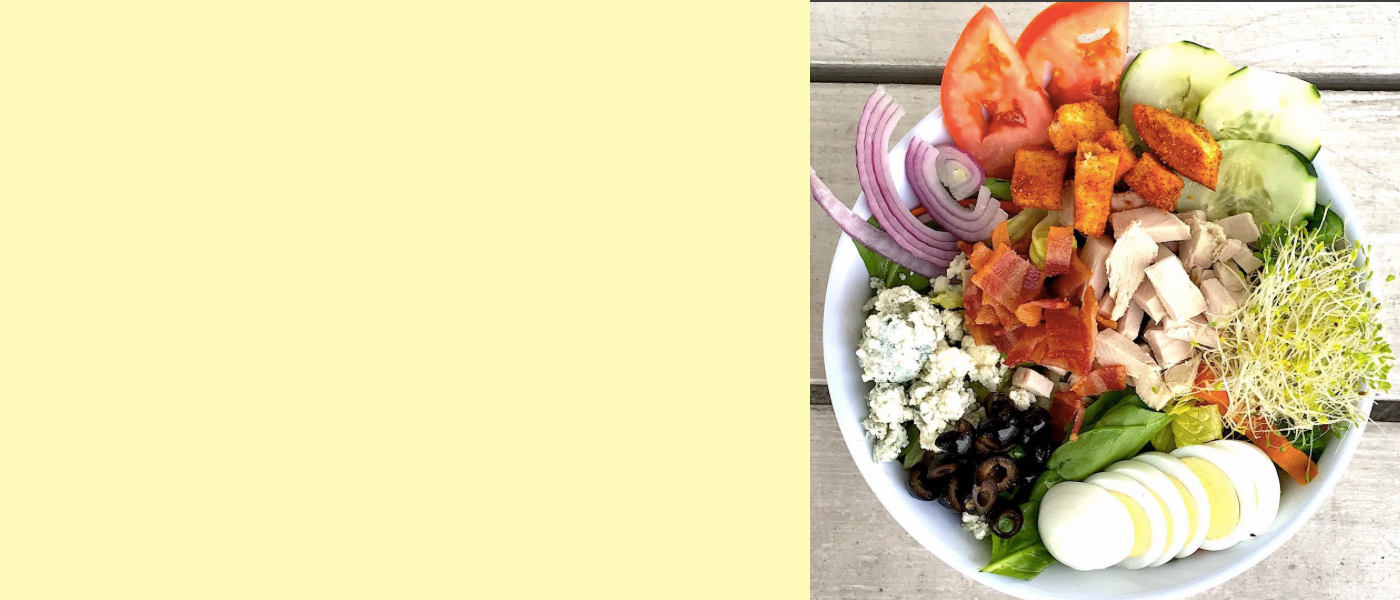 Holiday Feast
Cobb Salad
O.I. Style
ONE OF THE 10 BEST ROADSIDE RESTAURANTS IN THE U.S
You can't eat a PB&J without Smiling
Huell Howser joking around with John Bodrero